---
Machine learning models have significantly improved the ability of autonomous systems to solve challenging tasks, such as image recognition, speech recognition and natural language processing. The rapid deployment of such models in safety critical systems resulted in an increased interest in the development of machine learning models that are robust and interpretable. 
In the context of machine learning, robustness refers to the performance stability of the model in the presence of natural and/or adversarial changes. For example, random noise in the training dataset, or random changes in the environment can both significantly degrade the testing accuracy of a machine learning model when they are not accounted for. Orthogonal to robustness, interpretability is concerned with the insights that the learned model can provide to its users about the relationships that are present in the dataset or the model. Interpretable models are desirable as they often drive actions and further discoveries. This project will focus on training robust and interpretable machine learning models using mathematical optimization.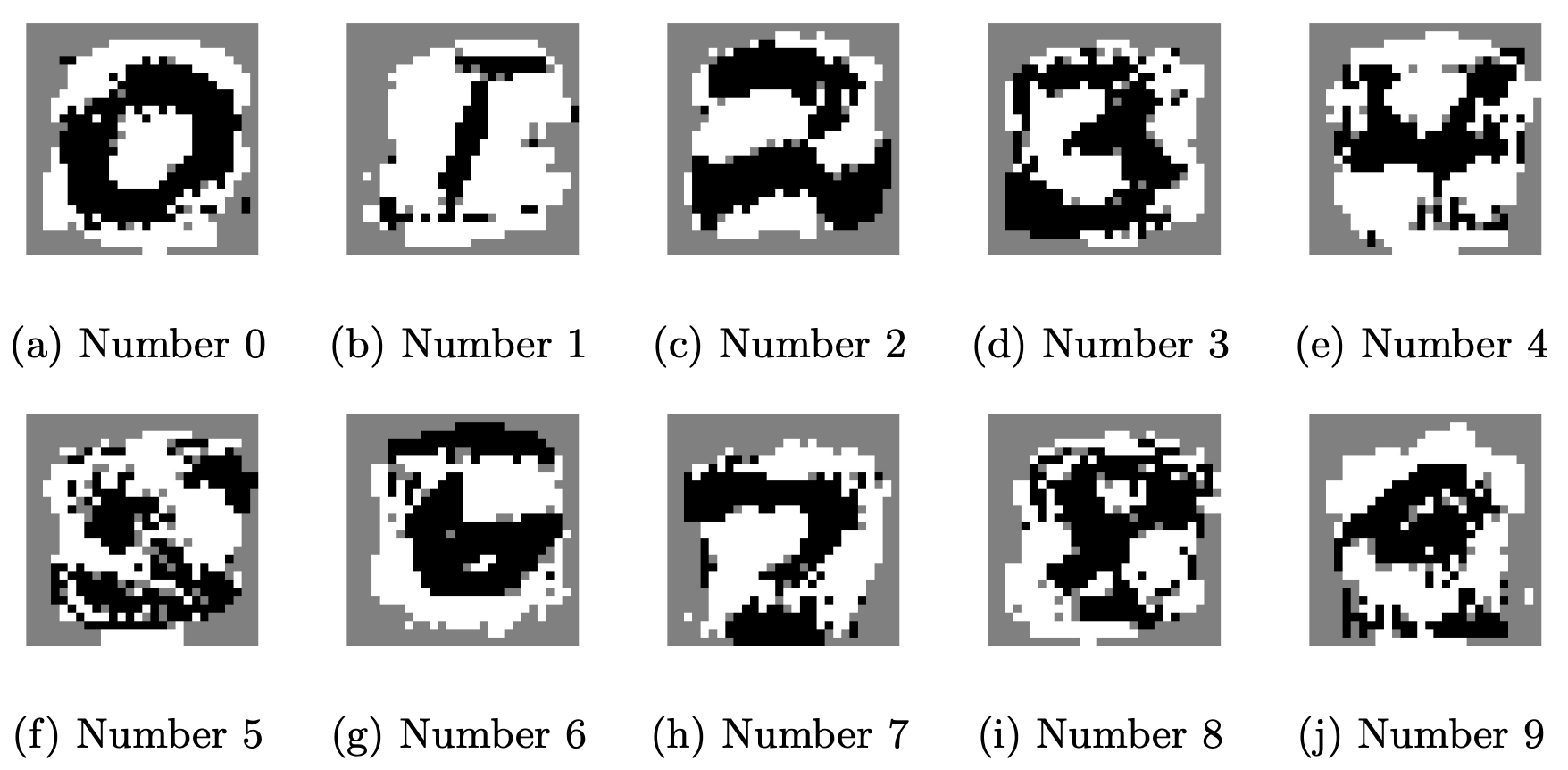 URLs/references
[1] Sanjana Tule, Nhi Ha Lan Le, and Buser Say. Training Experimentally Robust and Interpretable Binarized Regression Models Using Mixed-Integer Programming. In IEEE SSCI, 2022.
Required knowledge
A successful candidate should have strong programming skills (i.e., in Python) as well as experience in the following areas:
training machine learning models, and
mathematical optimization.